BAREFOOT DIVAS SHARE THEIR STORIES WITH STUDENTS IN HONG KONG

BAREFOOT DIVAS EMPOWER COMMUNITIES IN NORTH AMERICA & CANADA AND RESPOND TO CALL FROM CUBA AND JAPAN! 
Barefoot Divas returned to Australia and New Zealand with full hearts, overwhelmed at the generosity extended to them on their first US/Canadian Tour. Consistent with their philosophy and mission, in addition to their concerts; Barefoot Divas outreached to disadvantaged communities, young women and children in California, Banff, Seattle and Hawaii and engaged with First Nations people in North America and Canada. A powerful musical encounter like no other, Barefoot Divas community outreach and workshops have touched the hearts of hundreds of women, men and children across America and Canada with a new call to continue their mission into Cuba and Japan.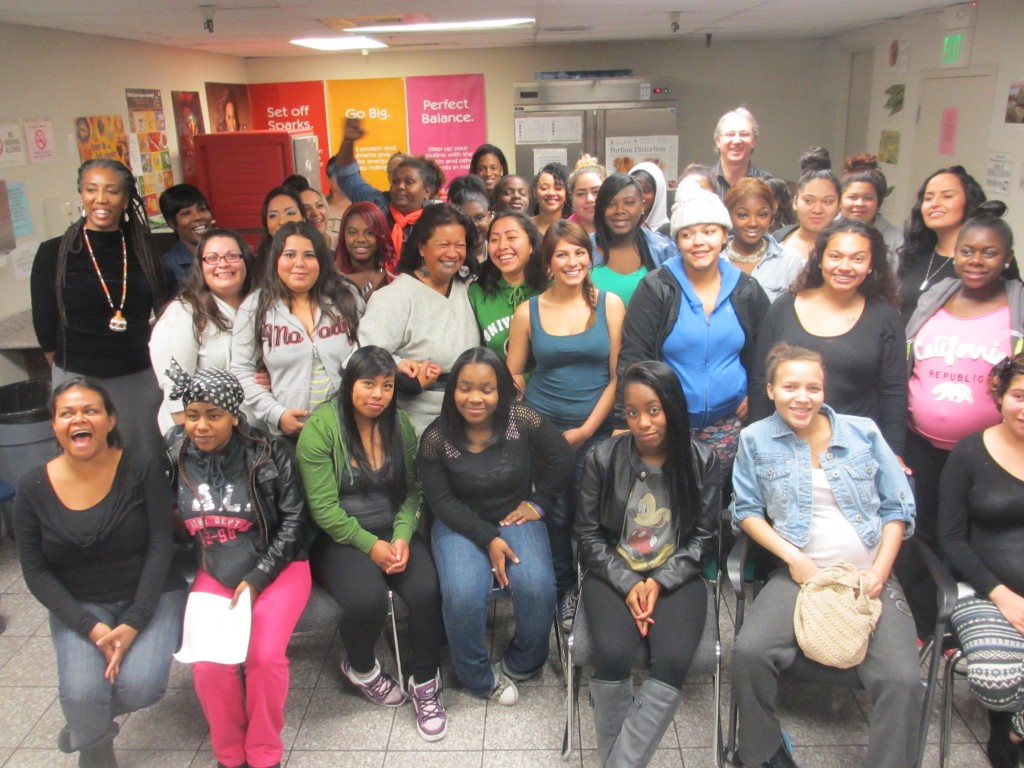 Barefoot Divas with young Women from the TEMPO (Teens Empowered through Music & Performance) Program Oakland California


(L) Barefoot Divas with Students in Hawaii.
(R) Merenia leads the way with students from Leeward Community College Hawaii.


(L) CAL Safe Teens in Oakland California welcome Barefoot Divas.
(R) Maisey Rika with Teen mothers from the CAL Safe program California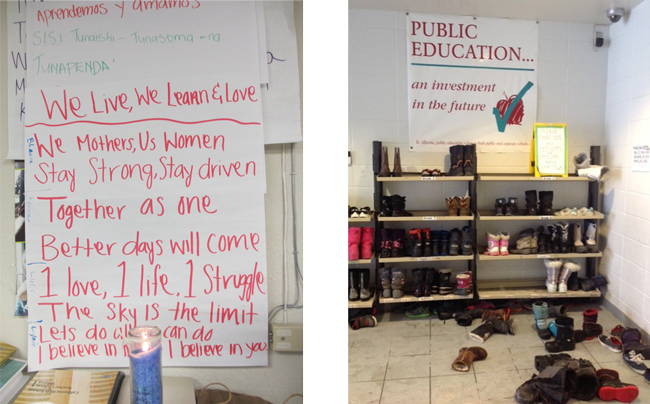 (L) CAL Safe Teens dream for a better future.
(R) Exmouth School Poster Banff Canada